The actress plays heiress Caroline in the BBC1 drama.
Poldark actress Gabriella Wilde has said she has a "challenging" storyline coming up in the hit period drama.
The 29-year-old plays Caroline, with Luke Norris as her husband, Dr Dwight Enys.
In the first episode of the new series, viewers saw Caroline drop hints about motherhood.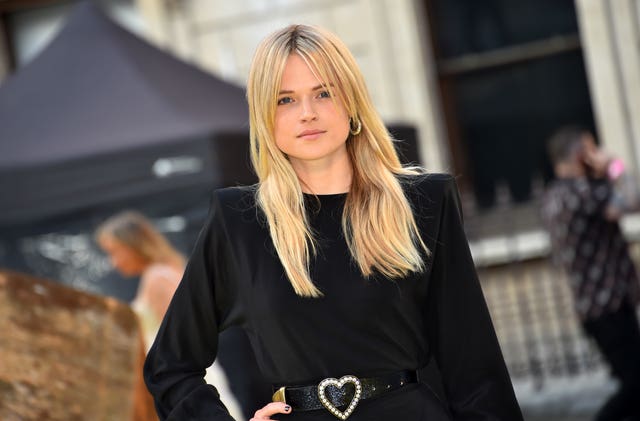 And Gabriella told ITV show This Morning: "It's nice to have something that roots them all together after they have been through…
"There's a good storyline for them to come." she said, but added that it was "challenging".
And Luke confirmed of the BBC1 drama: "Things are wonderful for them for a short time and then they are complicated…  They go through another tough time."