Segun Akinola will serve as the composer for the new series of the show.
A new composer will provide an "exciting and emotional" score for the upcoming series of Doctor Who, including a "fresh take" on the famous theme tune, the BBC has announced.
Segun Akinola, an alumni of the Royal Birmingham Conservatoire and the National Film and Television School, will provide the soundtracks for the new episodes, which will star Jodie Whittaker as the 13th Doctor and the first female Time Lord.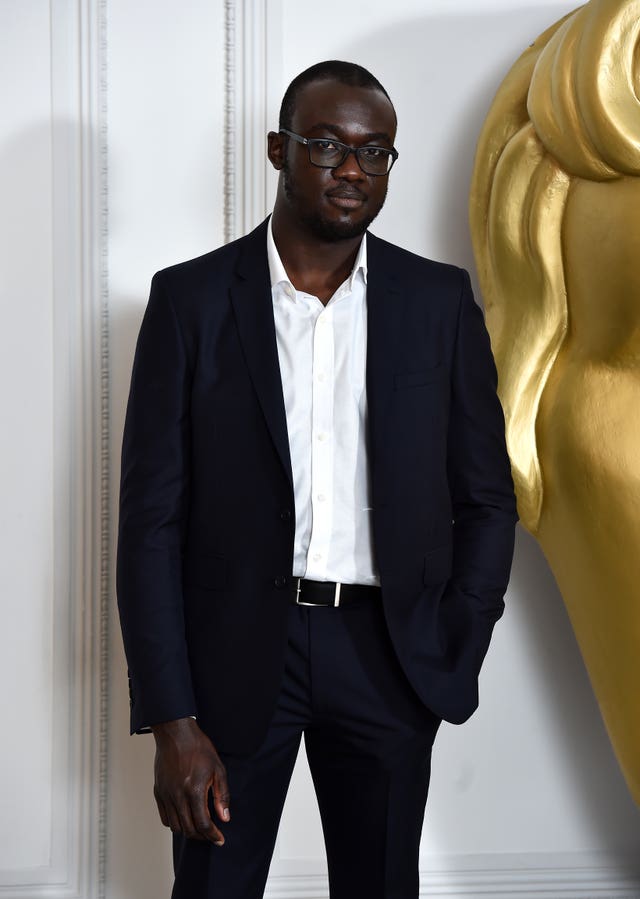 The musician was part of the Bafta Breakthrough Brit programme in 2017 and has previously worked on programmes such as Black And British: A Forgotten History, which attracted the attention of new Doctor Who showrunner Chris Chibnall.
He has also scored films including A Moving Image and Dear Mr Shakespeare, as well as TV series for the BBC and PBS.
Segun, who started composing after learning piano and drums as a child, said: "Doctor Who is woven into the fabric of British culture and recognised globally.
"I am absolutely thrilled to be given the privilege of working on such a beloved series and to bring my musical voice to it."
Chris added: "Welcome to the Doctor Who family, Segun Akinola! We're over the moon Segun's agreed to join us, to provide the score for the next phase of the Doctor Who adventure.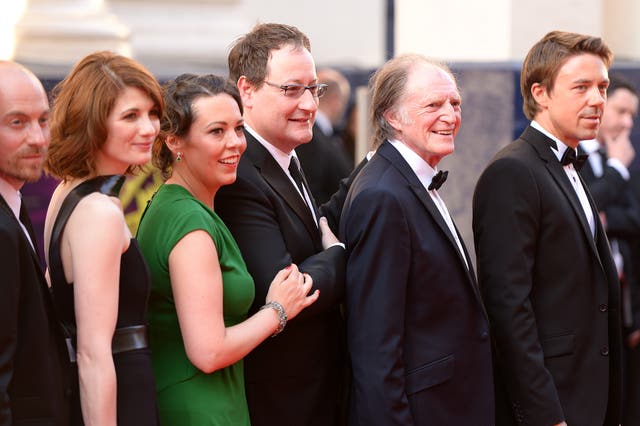 "From our very first conversations, it was obvious Segun was a passionate, collaborative and delightful human being as well as a fantastic and bold composer.
"We're looking forward to introducing the world to his exciting and emotional soundtracks for the 13th Doctor."
Doctor Who will return to BBC1 in the autumn.