The politician has asked where people are eating a crispy 'rendang'.
Malaysia's prime minister has waded into a debate about a Malaysian chicken dish that was criticised over its lack of "crispy" skin by MasterChef judge Gregg Wallace.
A large number of people from Southeast Asia have slammed Gregg Wallace's critique of the popular dish as incorrect, as a rendang should not include crispy chicken skin at all.
Following suit, Malaysian Prime Minister Najib Razak tweeted: "Does anyone eat chicken rendang 'crispy'?"
Malaysian-born MasterChef contestant Zaleha Kadir Olpin produced a dish that included popular Malay rice dish nasi lemak and a chicken rendang curry – a Malaysian-Indonesian stew of meat, spices and coconut milk – as part of a task to create food that was special to her.
Gregg told Bristol-based Ms Olpin that, while he liked the flavour of the rendang, "the chicken skin isn't crispy, it can't be eaten, but all the sauce is on the skin I can't eat".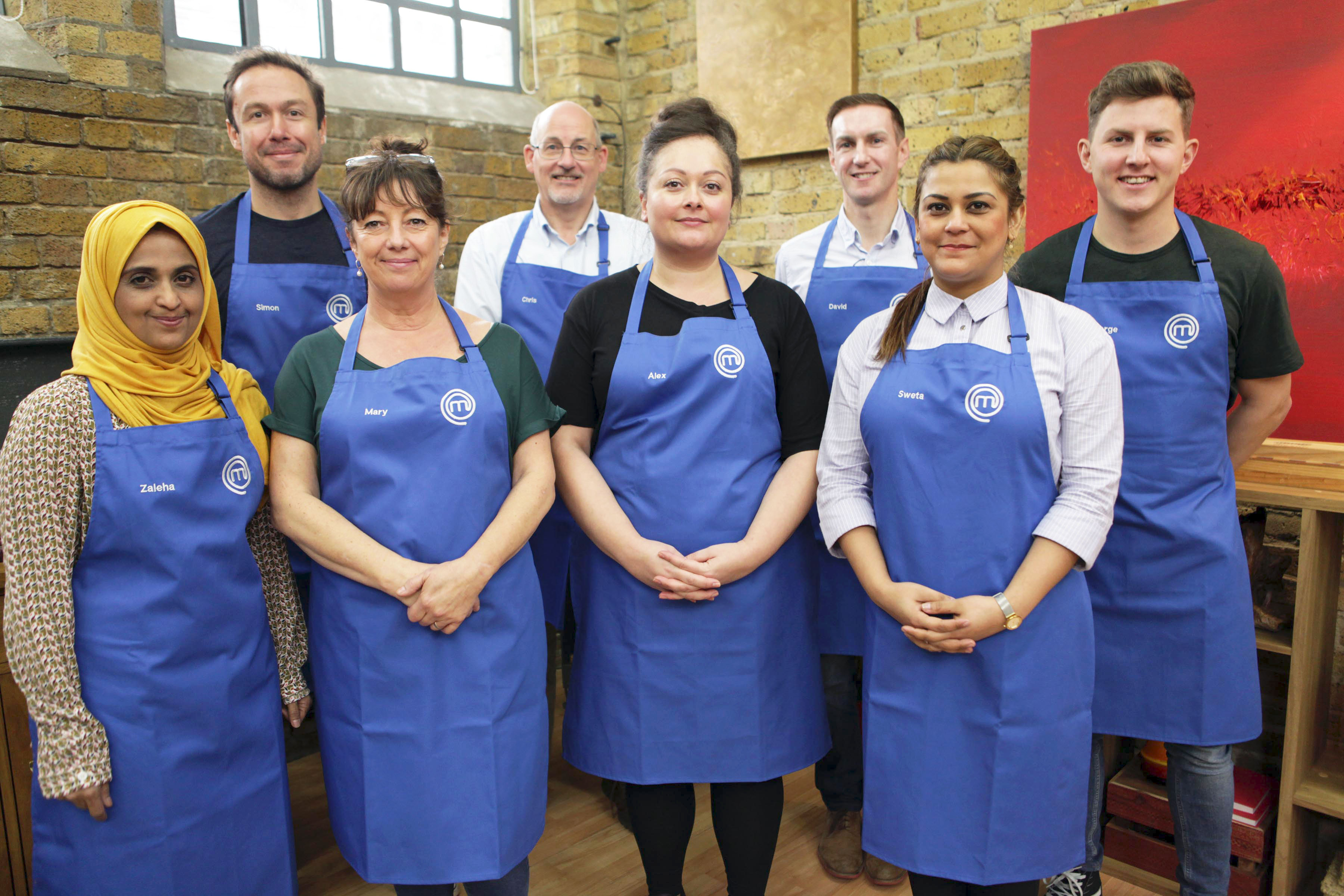 She was later eliminated from the competition by Wallace and his fellow judge John Torode.
Among those who took to Twitter to complain about Gregg's comment, one suggested the judges had either eaten a "wrong rendang in the UK" or are "just plain ignorant on how to cook certain dishes".
The British High Commissioner Vicki Treadwell tweeted Gregg and John: "#Rendang is an iconic #Malaysian national dish not to be confused with Indonesian options. It can be #chicken #lamb or #beef.
"It is never #crispy & should also not be confused with the #friedchicken sometimes served with #nasilemak."
Jahabar Sadiq, a Malaysian journalist and food writer, told BBC News the judges "clearly weren't familiar with food from other parts of the world because if they were, they would have had the knowledge to know what real nasi lemak is".
A MasterChef spokeswoman told the Press Association: "MasterChef has always celebrated international cuisine and on this occasion our judges' comments were relevant to the dish that had been cooked on the show.
"Gregg wasn't suggesting that the dish should traditionally have crispy skin – he was saying that he couldn't experience the flavours of the dish as it was presented."