Mystery will take Cormoran Strike and Robin Ellacott to the heart of Parliament
JK Rowling's gritty crime drama Strike will return to screens following the release of the latest novel in the series, Lethal White.
The four-part noir will see Tom Burke and Holliday Grainger reprise their roles as private investigator Cormoran Strike and his assistant Robin Ellacott.
The series is an adaptation of the fourth book from the Harry Potter author's Strike series, written under her pseudonym Robert Galbraith.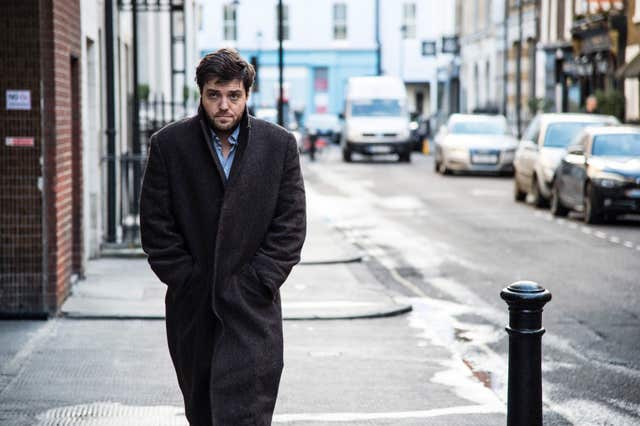 Rowling's Lethal White was published on September 18, and became a number one bestseller in the UK.
The Cuckoo's Calling, the first in the series, saw troubled Strike looking into the death of supermodel Lula Landry after she falls to her death from a Mayfair balcony.
The second outing, The Silkworm, saw Strike uncover the mystery of missing novelist Owen Quine, while the adaptation of the third novel, Career Of Evil, tested viewers' stomachs as Strike and Robin were launched into an investigation after receiving a severed leg in the post.
Each series was watched by more than seven million viewers in the UK.
Lethal White tells the tale of Billy, a young man who arrives at Strike's office in distress, asking him to investigate a crime he thinks he witnessed as a child.
Strike and Robin are led through the backstreets of London into an inner sanctum within Parliament and to a beautiful but sinister manor house in the countryside.
Piers Wenger, controller of BBC Drama, said: "We are delighted to announce that the Strike series will return to BBC1 with Lethal White.
"JK Rowling, once more in the guise of Robert Galbraith, has delivered another brilliant, knotty and original crime story.
"We are honoured to be working with Jo and once more with Holliday and Tom as Robin and Strike, to bring this hit series back to BBC1."