Donald Sutherland and Hilary Swank star in the US series
US drama series Trust, which is based on the true story of the kidnapping of the heir to billionaire businessman John Paul Getty, has been acquired by BBC2.
The channel will exclusively show the 10-part series in the UK this autumn after obtaining it from Twentieth Century Fox Television Distribution.
Trust stars The Hunger Games star Donald Sutherland as oil tycoon J Paul Getty Sr, the grandfather of abductee John Paul Getty III (Harris Dickinson).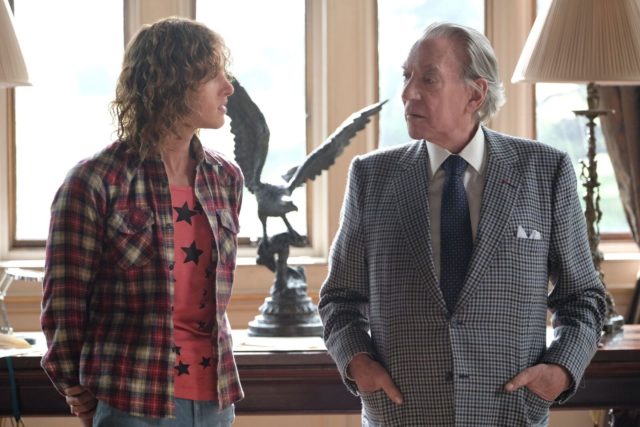 It also features Academy Award winner Hilary Swank as Gail Getty and The Mummy actor Brendan Fraser as former CIA agent James Fletcher Chace.
The programme was created by British screenwriter Simon Beaufoy and executive produced by Danny Boyle, Beaufoy and Christian Colson – who previously worked together on acclaimed film Slumdog Millionaire.
BBC2 controller Patrick Holland said: "I am tremendously excited that Trust is coming to BBC2.
"The series has the unique scale, singular vision and extraordinary swagger that only Danny Boyle, Simon Beaufoy and Christian Colson can bring."
Trust begins in 1973 with the kidnapping of Getty III in Rome. His captors expect a multimillion-dollar ransom but the captive's wealthy grandfather refuses to pay up.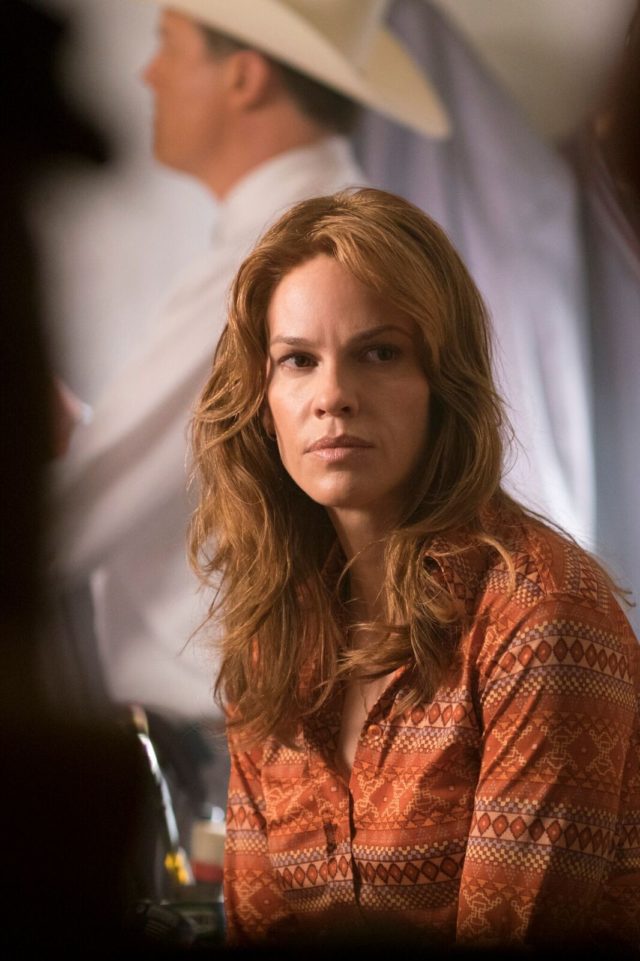 With his father (Michael Esper) battling a drug habit, his penniless mother Gail is left to negotiate with the kidnappers and her stubborn former father-in-law.
BBC Programme Acquisition head Sue Deeks said: "Trust is bold story-telling, made with verve, style and ambition.
"The Getty family have captured the public's imagination like few others, and there is no better team to reimagine their story for television than the award-winning trio of Danny Boyle, Simon Beaufoy and Christian Colson.
"We're very excited to bring this compelling new series to BBC2."
Danny, who won the best director Oscar for Slumdog Millionaire, has directed three of the hour-long episodes.
The story of the kidnapping was previously told in the 2017 film All The Money In The World.
Kevin Spacey was originally cast to play J Paul Getty Sr in director Ridley Scott's big screen version.
He was later replaced by Christopher Plummer after sexual misconduct allegations were made against him.