Strictly star Susan Calman: 'I've never flirted with so many men in my life!'
Comedian Susan Calman has joked she has never flirted with so many men in her life since she joined the cast of Strictly Come Dancing
Comedian Susan Calman has joked she has never flirted with so many men in her life since she joined the cast of Strictly Come Dancing, which kicks off this Saturday on BBC1.
The gay Scottish star, who has appeared on comedy panel shows such as QI and Mock The Week and married her wife Lee Cormack last year, said she had been dazzled by the biceps of professional dancer Gorka Marquez.
Asked what kind of partner she would like, she revealed: "I need a slightly shorter gentleman, I need someone patient because I haven't done this before.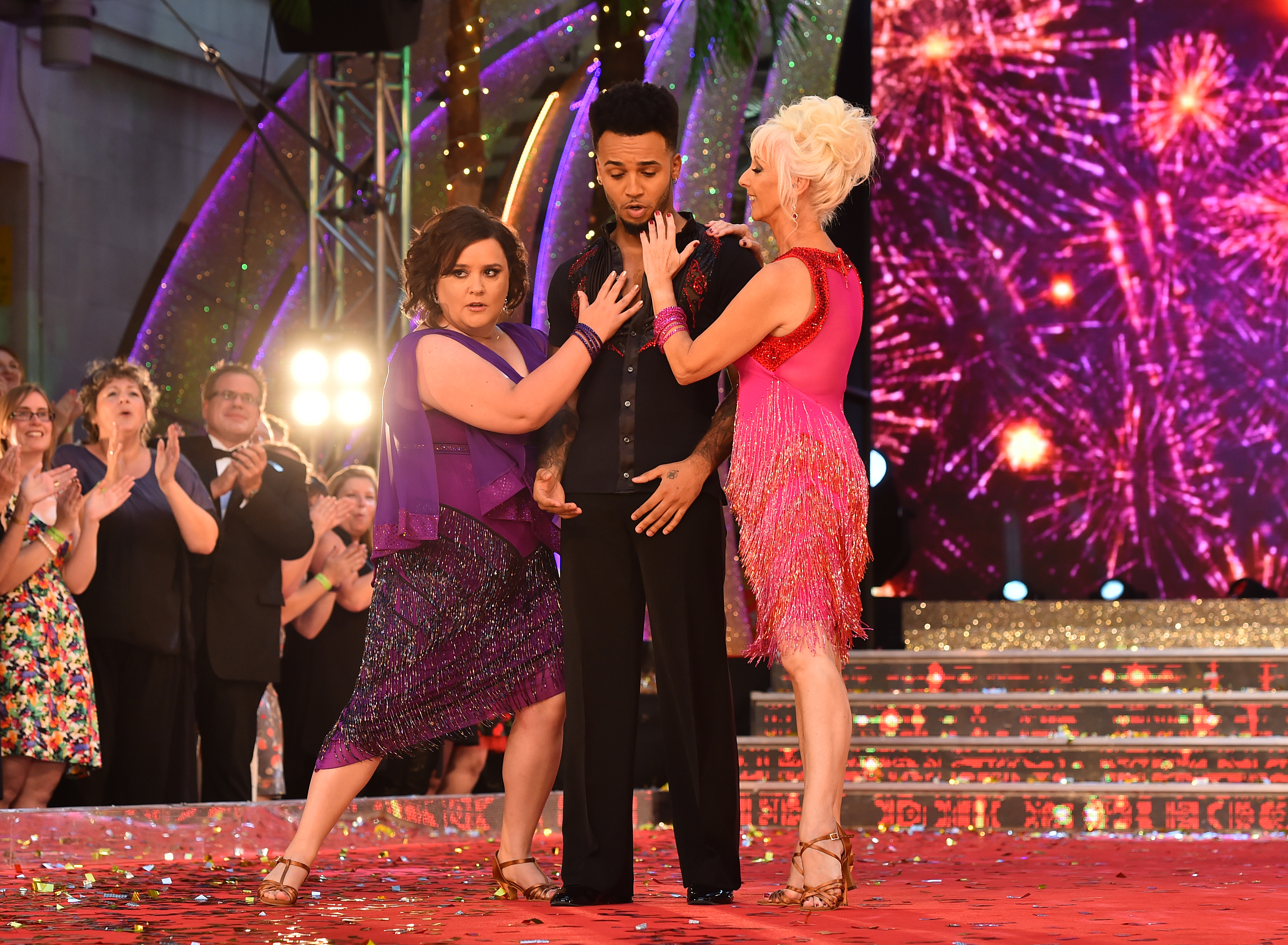 "I'm not into it, but Gorka's arms should have a blue plaque, when I saw them I went 'oh my goodness'."
Susie added that dressing up in the sequins and heels required for the show is quite a change from her usual brogues and trainers.
She said: "It's quite a change, this has been really quite shocking because genuinely I haven't worn a dress or heels since I was 17 and I'm 42 now so this is a huge change.
"I'm embracing it because it's Strictly so you have to go for it, but my word."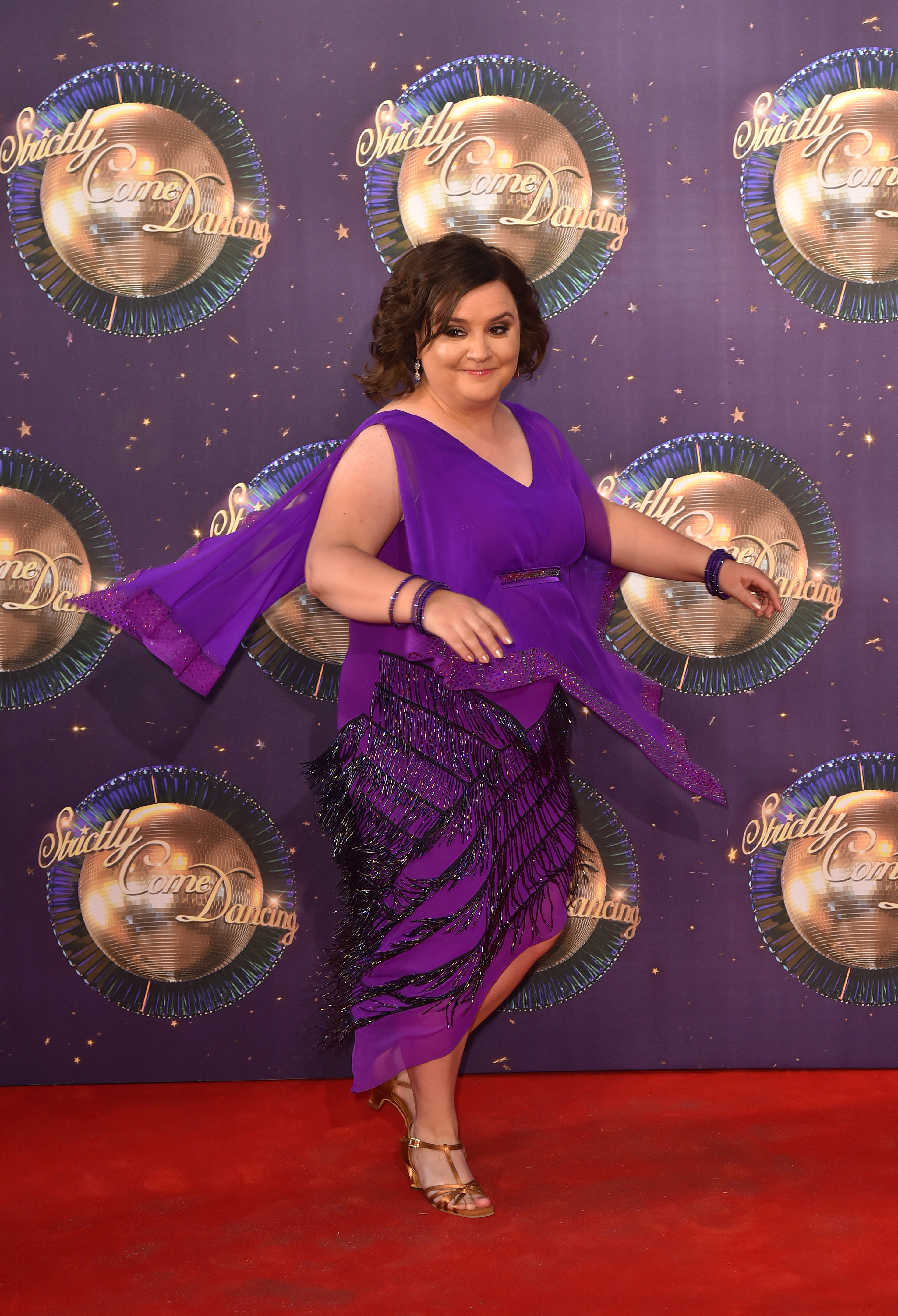 Gesturing to her dancing shoes, she said: "These are instruments of torture, the likes of which I have never experienced in my life, they are so sore and I haven't even danced in them yet."