High risk celebrity alpine contest The Jump will not screen on Channel 4 in 2018
Perilous reality television contest The Jump is retiring from the slopes for a year.
The Channel 4 programme, which sees celebrities take on a variety of winter sports and has lead to 34 stars being injured during its four-year run, will not screen in 2018.
A spokeswoman for Channel 4 told the Press Association: "The Jump has been a hugely successful brand for Channel 4 over the last four years, however, with such a huge amount of winter sport on screen at the start of 2018 we have decided to rest the show for the year."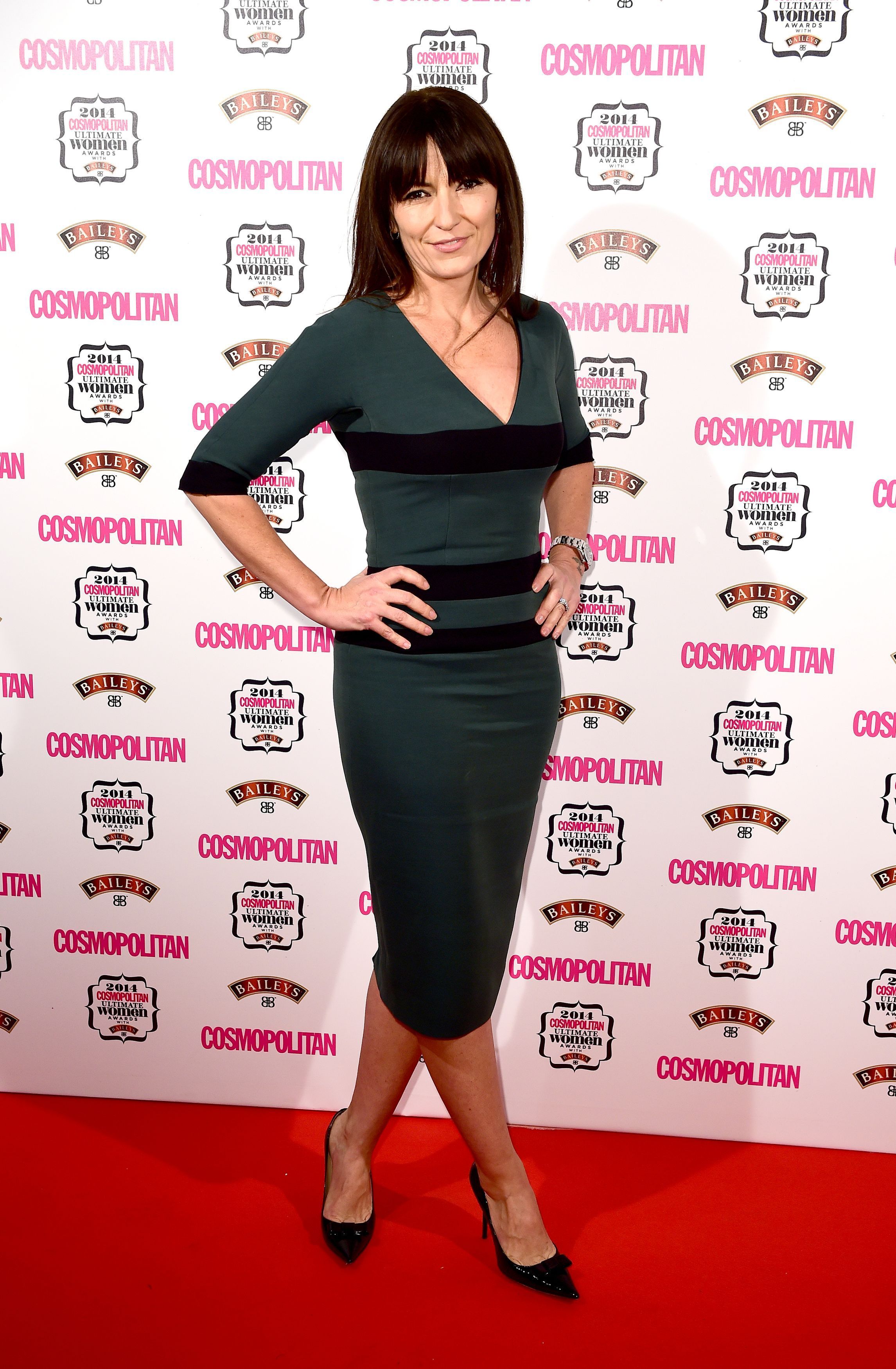 The series is fronted by Davina McCall and those taking part have been plagued by accidents and injuries since it launched in 2014.
Strictly Come Dancing star Ola Jordan suffered a leg injury, actress Tina Hobley broke her arm in two places, Beth Tweddle broke two vertebrae in her neck and had to have part of her hip removed, Rebecca Adlington dislocated her shoulder, and many other contestants were forced to withdraw early thanks to their scrapes on the snow.
The 2018 Winter Olympics will take place in Pyeongchang, South Korea in February, around the time that The Jump would usually be broadcast.
Earlier this year, Made In Chelsea star Spencer Matthews was crowned the latest winner of the reality TV series.