Benedict Cumberbatch: First-look snap as Vote Leave mastermind revealed
Benedict Cumberbatch is pictured below as Vote Leave mastermind Dominic Cummings in a new drama about the data-driven political campaign for Brexit.
Filming has begun on the "explosive and illuminating" political thriller, set mostly during the EU referendum.
The one-off C4 drama will explore the "myriad tactics employed to swing one of the most surprising referendum results in living memory".
Benedict, pictured with a receding hairline, stars as Dominic Cummings, the leading strategist and campaign director of Vote Leave, in the production directed by Toby Haynes.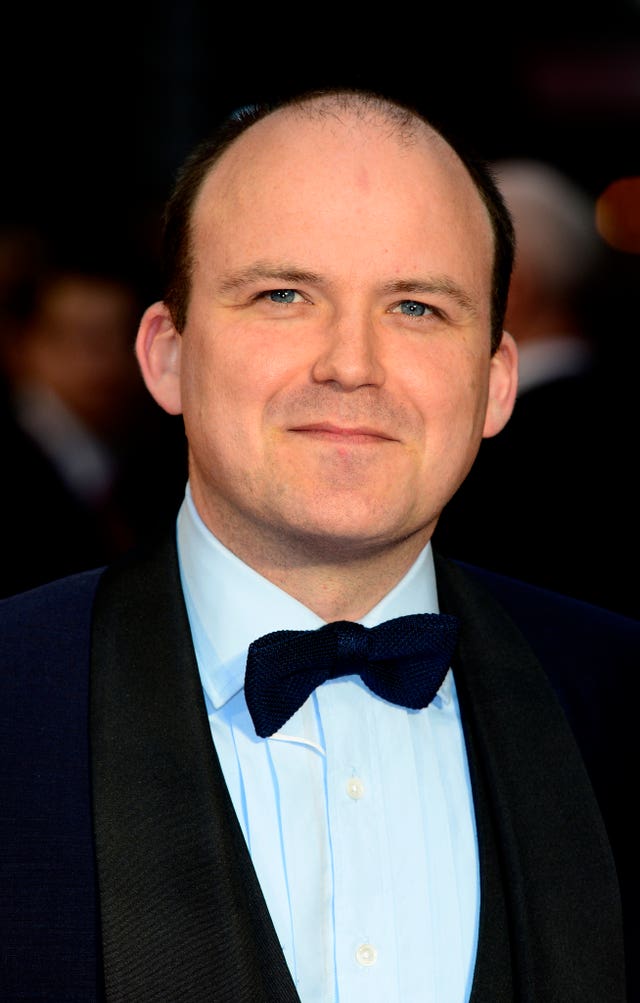 The drama was announced last month amid controversy over the political impact of data-mining, with investigations examining possible links between Vote Leave's campaign and data companies.
Brexit (working title) will explore the "anatomy of a modern data-driven election campaign, and the divisive figures driving it from the shadows".
Benedict was vocal before the referendum in his opposition to Brexit.
The Hollywood star was one of almost 300 actors, musicians, writers and artists who backed calls, in an open letter, for the UK to stay in the EU.